From humble beginnings as a coffee seed to dominating the landscape and lives of many a place and people, coffee in our opinion is one of the finest ingredients the world has to offer.
PIER 13 COFFEE CO.

BUSINESS PARTNERSHIP PROGRAM

OUR COFFEE - Specialty Grade

We take your health and our health seriously. That's why we use the freshest coffee available, free from chemicals and other hazards. In addition to buying from organic and fair trade farms we hold our farmers and manufactures to a high standard to make sure we can provide you with coffee that is natural and pure.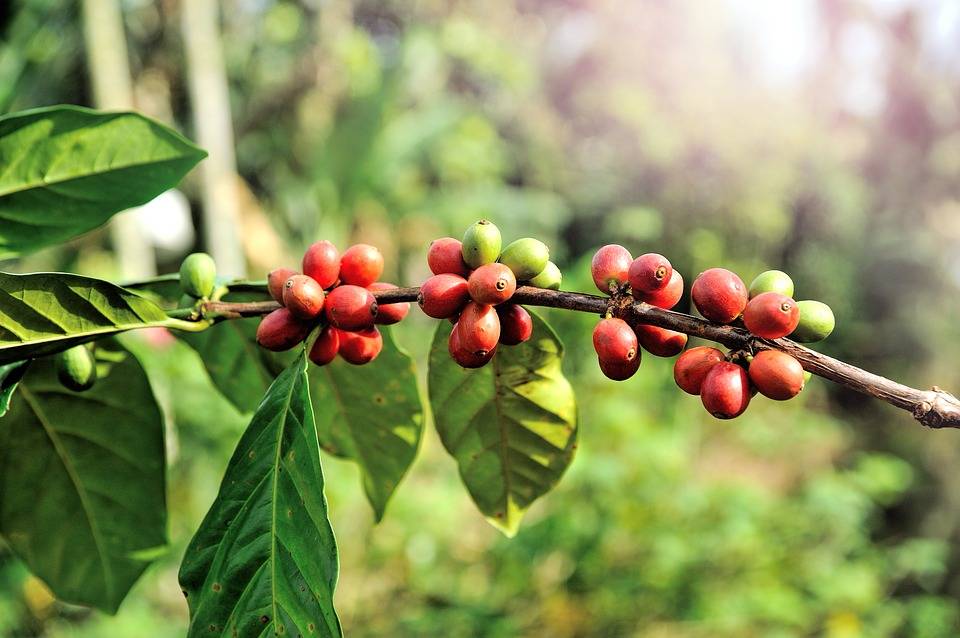 WE PURCHASE OUR COFFEE FROM FAMILY OWNED FARMS

Pier 13 Coffee is family owned and operated so we understand the importance and significance of supporting small businesses. Although most coffee companies use commercial coffee farms to buy coffee at a lower price, it is usually at the worker expense. Commercial coffee farmers make less money and work longer hours than traditional family owned farms. It is imperative that we support and empower these family farms so that they can provide for their family and continue to produce the world's best coffee.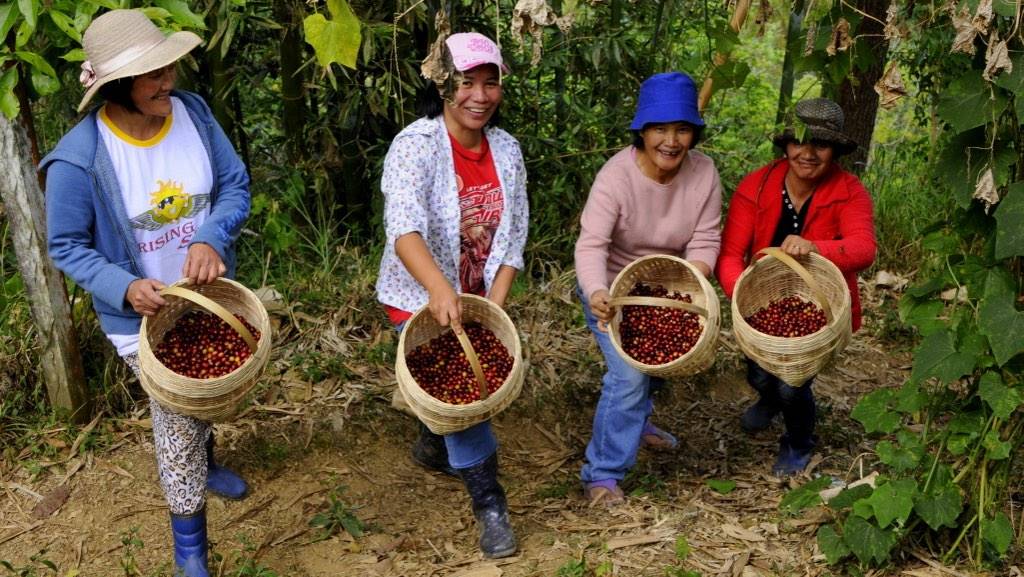 OUR COFFEE IS MICRO-ROASTED IN HOUSE

Coffee typically spends 6 months to a year on a shelf before it is purchased. We don't know about you, but that seems a little to old for our taste. At Pier 13 Coffee we micro-roast our own coffee in small batches so every one of our bags is guaranteed to be fresh. We put a roast date on every single bag for transparency. Remember, if a coffee company doesn't tell you a roast date, don't buy it!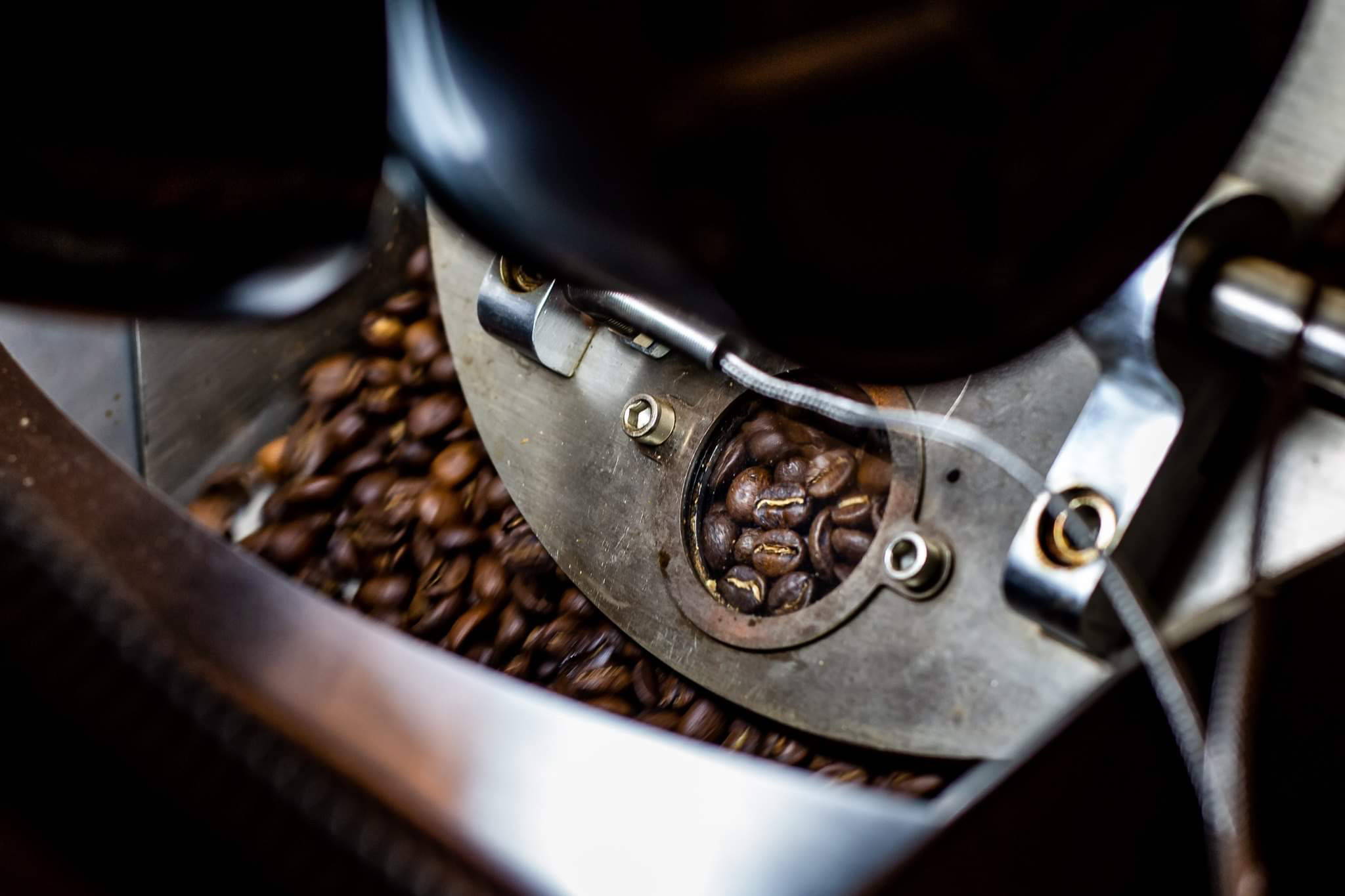 COFFEE CULTURE IS CHANGING

Gone are the days of getting away with serving bad instant coffee. People are changing their coffee drinking preferences. Today's coffee drinkers are referred to as third wave coffee drinkers. People want high quality, artisan coffee. Pier 13 Coffee exclusively produces only specialty grade coffee
WE ARE SETTING THE STANDARD COFFEE

We set our standards high. We only partner with farmers that share the same vision as Pier 13 Coffee. The end result is all natural, great tasting coffee.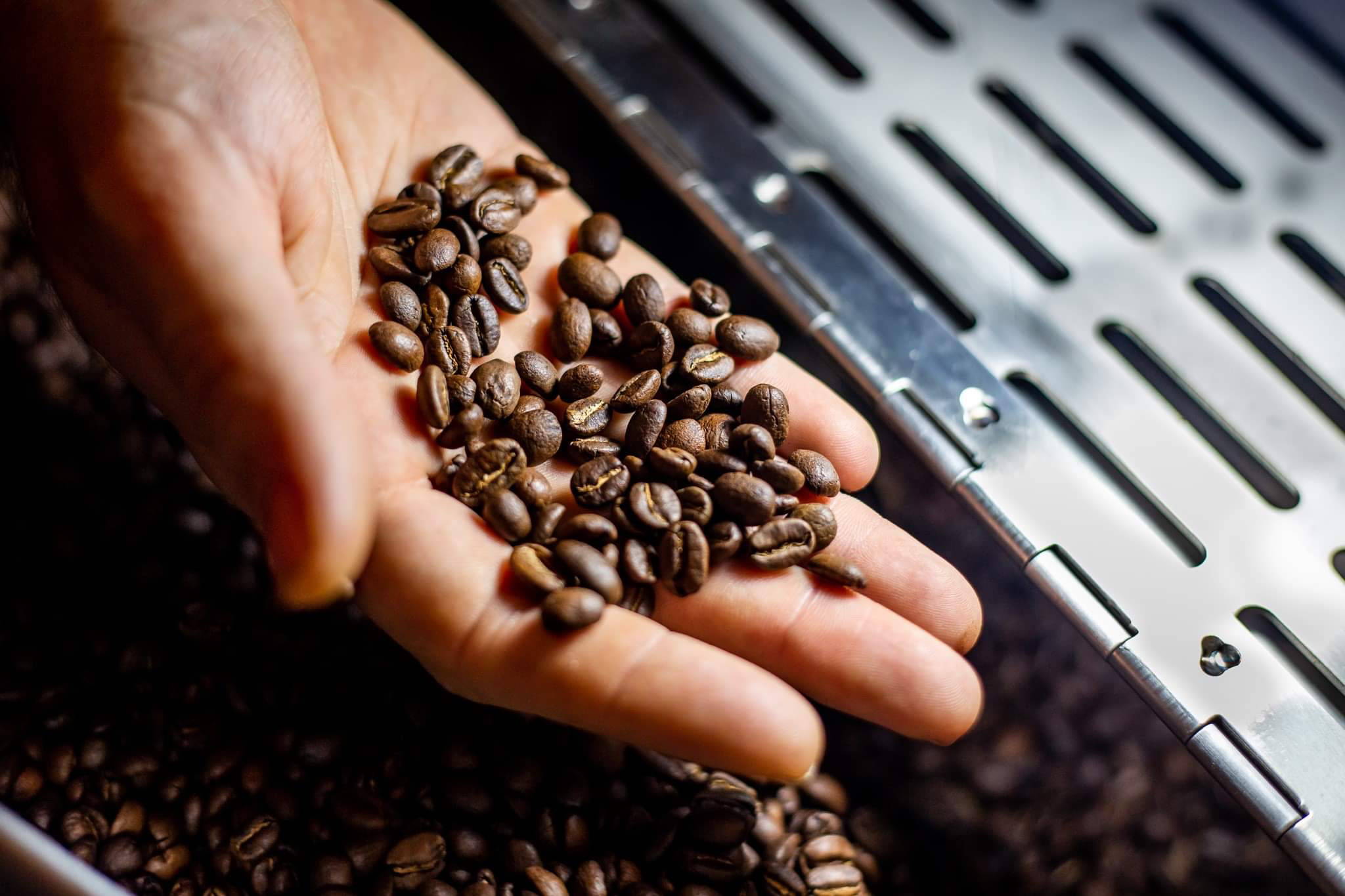 We are committed not only to bringing you the best coffee we can find but also the best information about its health benefits